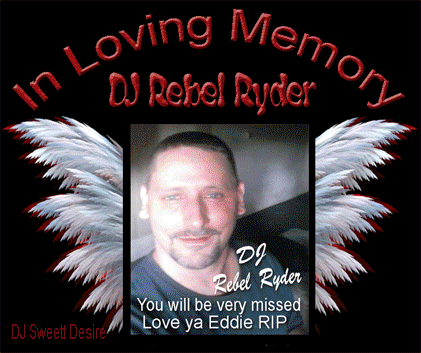 Keep Them Tunes Rockin In Heaven!
DJ Rebel Ryder
1973-2016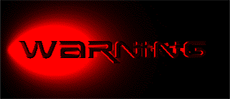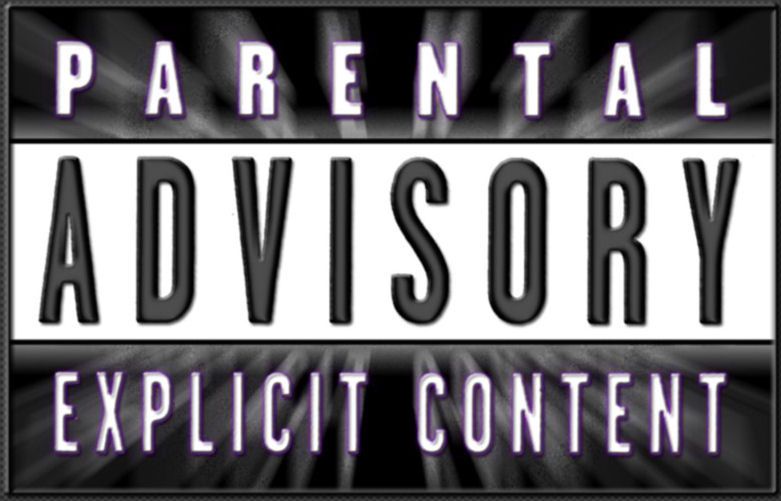 We Try to keep things "Family Friendly"
Between the hours of 6am - 9pm
Anything goes after 9pm!

If you would like to add
your birthday to
our list leave Sweett Desire a message.


"A stranger is just a friend you havnt met yet"
&
"They say every atom in our bodies was once a part of a star. Maybe I'm not leaving, maybe I'm going home." ? Vincent Freeman